May 23 , 2018
Will attractive home payment plans drive first-time buyers?
Ahead of the country's anticipated Expo 2020, the local property sector is expected to upswing in activity along with a very likely increase in scheduled residential supply heading towards the UAE real estate market, resulting as an ideal moment to get onto the property ladder.
It's undeniable that 2019 will have more great opportunities for the property market in the UAE. This year will see a softening of year-on-year transaction volumes in villas and apartments across the emirate. Despite this, investors and home buyers will see local developers offer highly attractive payment plans and incentives, which is their key strategy aimed to increase absorption rates and will potentially lead to a rise of first-time buyers or owner-occupiers.
Dubailand, Dubai Creek Harbor, Jumeirah Village Circle/Triangle, Mohammed bin Rashid City and Dubai South are the top five locations for future supply, and some of the projects  in the area includes Bluewaters Residences, Cherrywoods and Palace Residences, all of which are great examples of offering attractive payment plans and drive first-time home buyers.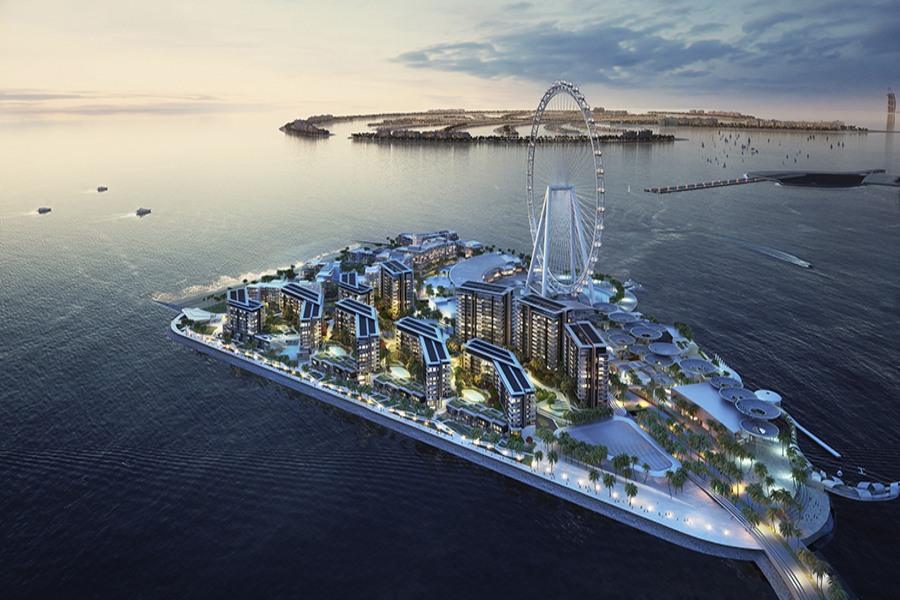 Bluewaters Residences within Dubai-based developer Meraas's family-oriented island offers an exclusive selection of premium apartments, townhouses, and penthouses and panoramic views of the record-breaking observation wheel, Ain Dubai, the Dubai coastline, and the crystal blue waters of the Arabian Gulf. This is can be acquitted with a 5-years post-handover payment plan.
As for Palace Residences By Address Hotels + Resorts, which is a 5-star waterside residence located in the prime spot of Dubai Creek Harbour, offers 50% Off DLD fee, 40% post-handover payment plan and 5 years property management fees waiver.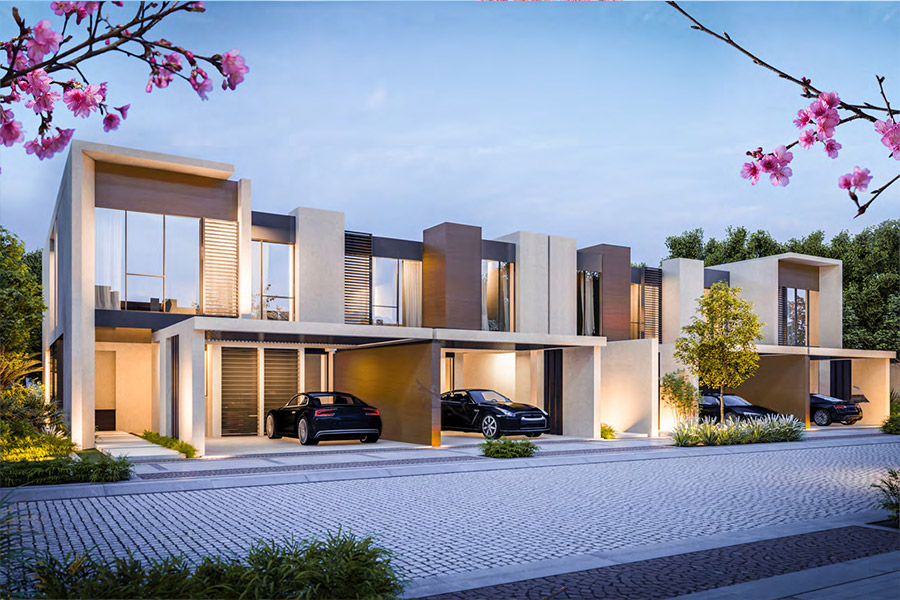 Lastly, Cherrywoods, the new gated community by Meraas is 50% post-handover payment plan over 5-years, an incontestable catch for investors and home buyers.
Other areas that show a spike in opportunities are across sale and leaseback, flexible office space, real estate investment trusts (REITs) and alternative real estate assets, to name a few.
Compared to last year, 2019 will depend on how quickly the new visa and regulatory changes, and technology will influence and begin to generate additional demand in UAE's real estate market.
While market conditions are likely to remain somewhat challenging, ticket prices will continue to be a key strategy for developers in the UAE.