May 23 , 2018
Planning to Buy Property in Dubai? Read These Top Off-plan Tips First
Your home is part of your identity. It's an extension of your personality and reflects who you are. From laidback and energetic to luxurious, we've put together some residential properties that matches your personality and lifestyle.
1. Family-oriented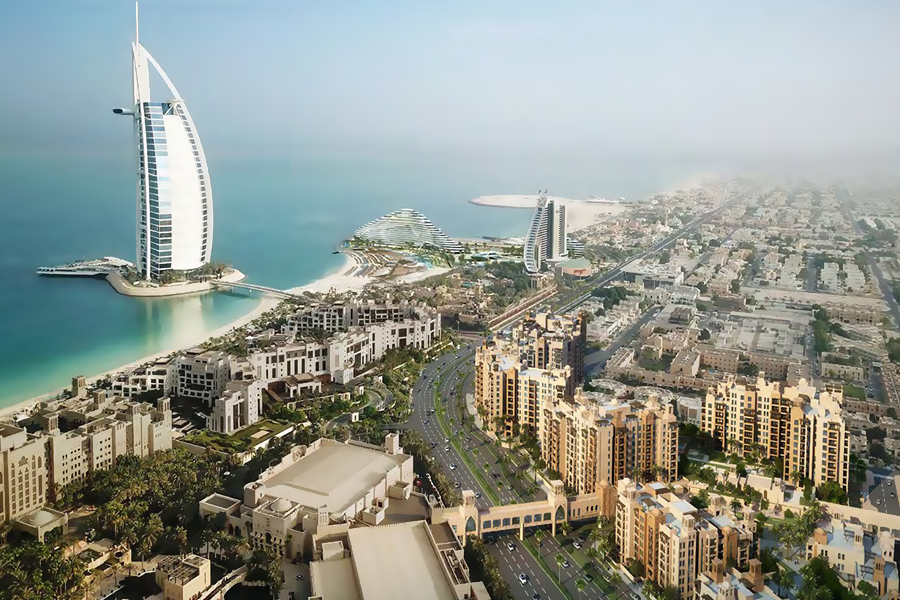 Madinat Jumeirah Living is truly a family-friendly environment within the dynamic city. It comes with every convenience and top-quality amenities suited for every family. The Madinat Jumeirah Living apartments are spacious and contemporary-like, along with authentic Arabic style interiors that seamlessly complements the outstanding panoramic views of the tranquil community and Burj Al Arab. 
The residential project is designed with family in mind. Residents can indulge in serene and open spaces areas for an active and relaxed recreation. It comes with key amenities like community retail, play areas, day care centres, fitness centres, parks, swimming pools, parking, community centre and more, for every families need.
2. Entrepreneurs and creatives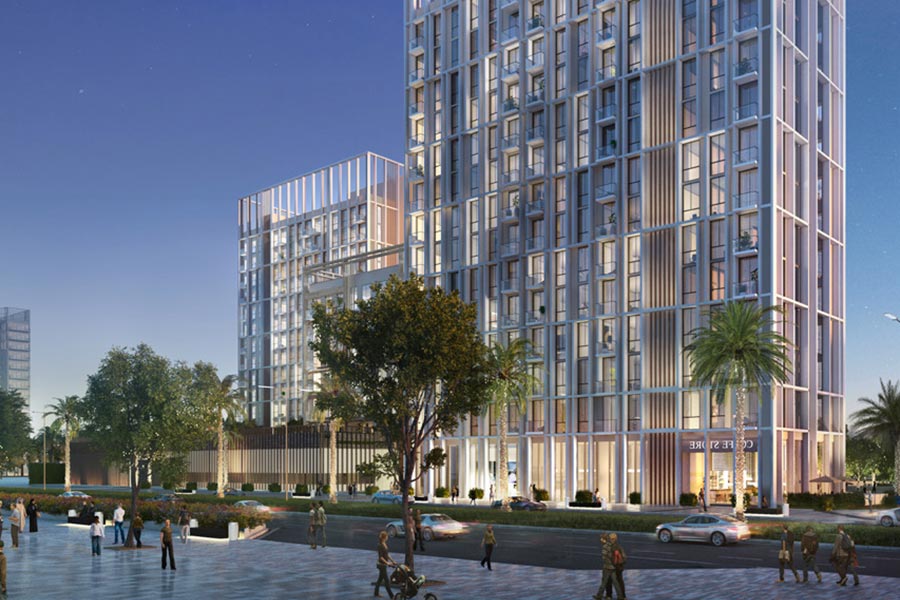 If you're an entrepreneur, creative or young professional, then Dubai Hills Estate's Collective is just for you. Located in Dubai Hills Estate, it's a new era of co-living spaces and has the social and collaborative setting for diverse, innovative individuals. It has a homely and functional space and a vibrant entrepreneurial community, designed for a shared experience for highly motivated and intellectual specialists wanting to establish their own startup company. 
Collective come with warm and contemporary apartment rooms that allows home-owners to work freely and conveniently in their own residence. In addition to the exclusive fitness and leisure amenities, there are spacious outdoor and indoor lounge areas where residents can meet, relax and entertain and participate in numerous activities. 
3. Beach Lover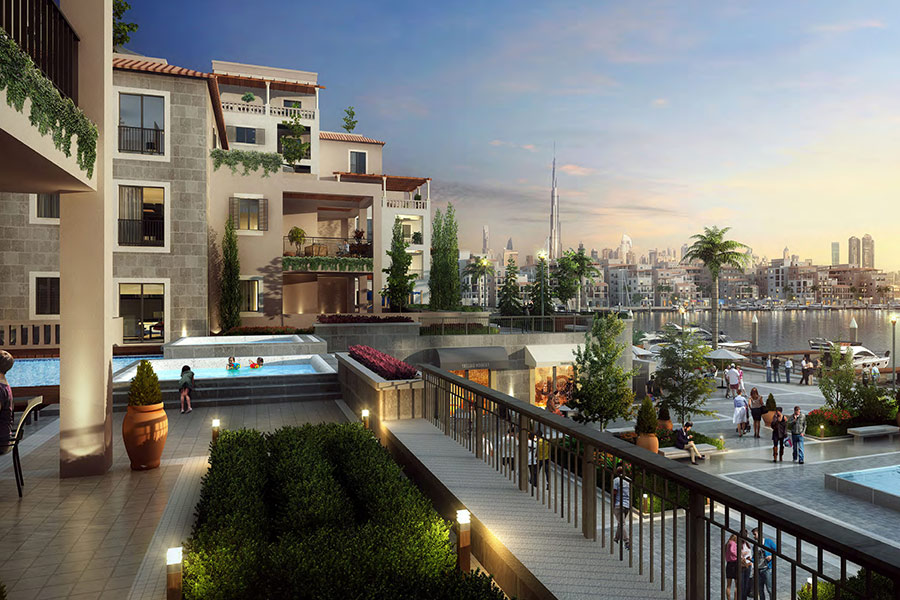 For those who like to live near the sea, Port De La Mer offers just that. It's a one-of-a-kind island retreat within the city and is inspired by the allure of the Mediterranean. With a selection of ultra-stylish 1- 4 bedroom apartments, Port de La Mer is located at the tip of the north peninsula. It offers more than a unique promenade and easygoing seafront lifestyle, situated within the prestigious Jumeirah 1 neighborhood. 
Residents are able to see full views of the +190 berth marina and yacht club, seaside and marina promenades overlooking Pearl Jumeira, in addition to private beach access.
4. Urban Explorers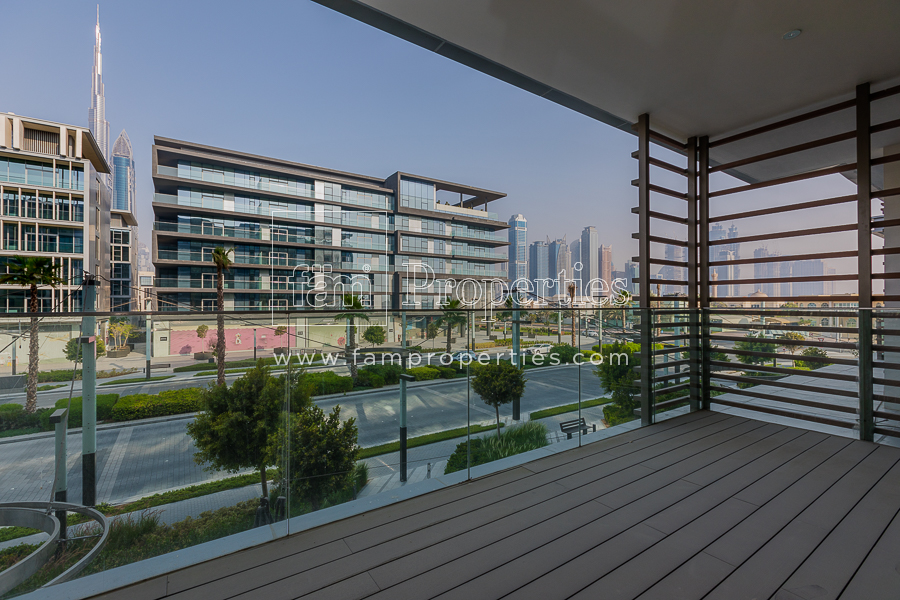 For explorers, Meraas's City Walk is the destination. It's urban shopping and dining location where the city's creative urban culture takes root. Visitors and residents are encouraged and inspired to actively seek the unexpected. The high-end lifestyle neighbourhood is home to an array of 300 high-end retail shops, 4 leisure and entertainment experiences, 17 international street art attractions, and more, with contemporary convenience. 
Conceptualised by the world's best designers, City Walk Dubai also features the region's first bio-dome, The Green Planet, in one remarkable place and international dining options for the pickiest of eaters.
5. The royal and the luxurious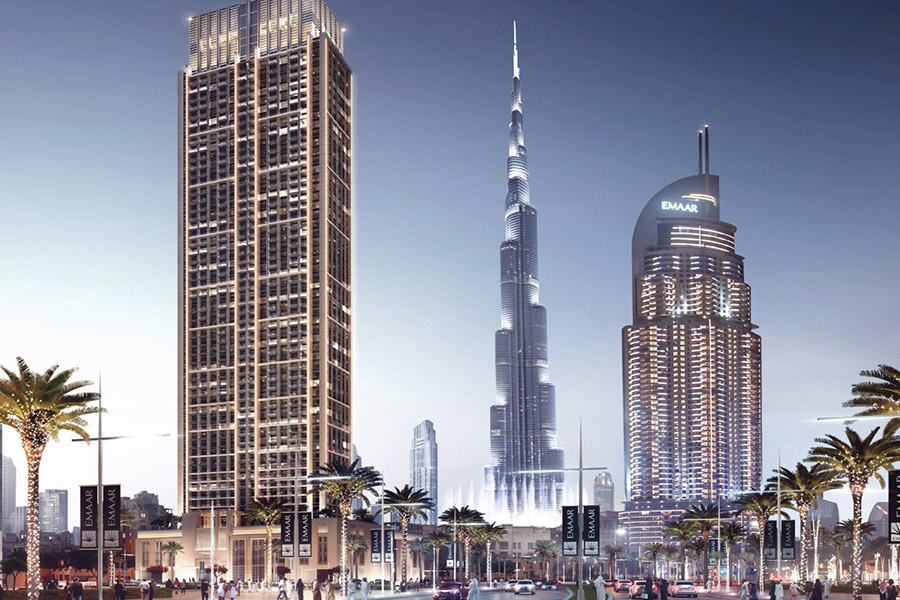 If you're very much into the royal and luxurious way of living, Burj Royale by Emaar offers just that. The iconic development is perfectly situated in the middle of grand entertainment, and world's most vibrant lifestyle and retail destination districts. The tower is designed with passion and imagination and for those wanting to experience a royalty-like life. It's also just 5 minutes away from Mohammed Bin Rashid Boulevard, lavish Old Town district, Vida and Manzil Hotels, The Dubai Mall, and Dubai Opera. It's a new vision of sophisticated urban living.
6. Island-living seekers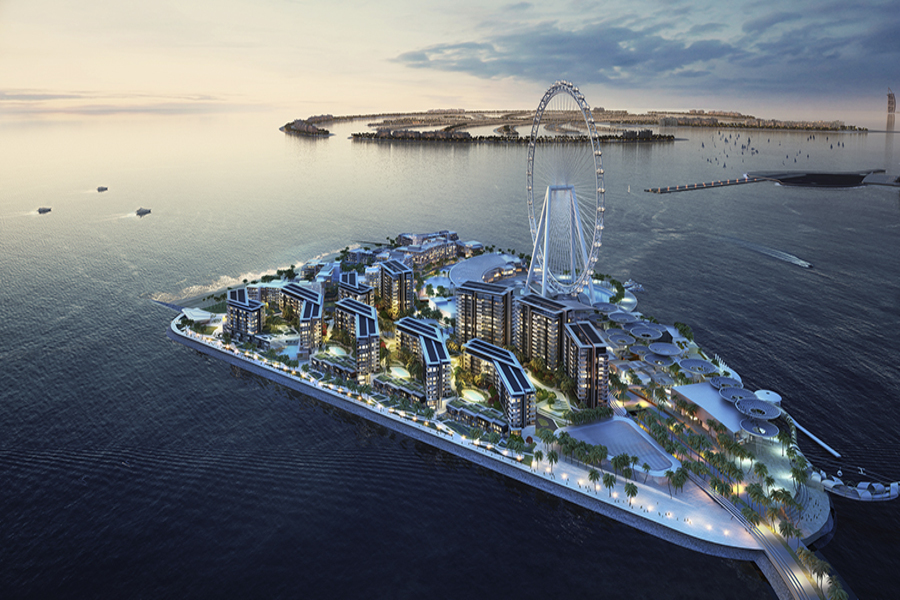 Situated just off the coast of Jumeirah Beach Residence, Bluewaters Residences by Meraas is all about waterfront living with a mix of the urban city life. It's a destination with a pioneering spirit that draws those seeking endless lifestyle opportunities, especially with unrivaled views of Ain Dubai, and access to the renowned amusement hubs like Madame Tussauds Museum and visually stunning vertical gardens It is bound to become one of the world's largest tourism destinations for holding the largest observation wheel, Ain Dubai.