May 23 , 2018
Will the real estate sector improve? fam Properties' CEO answers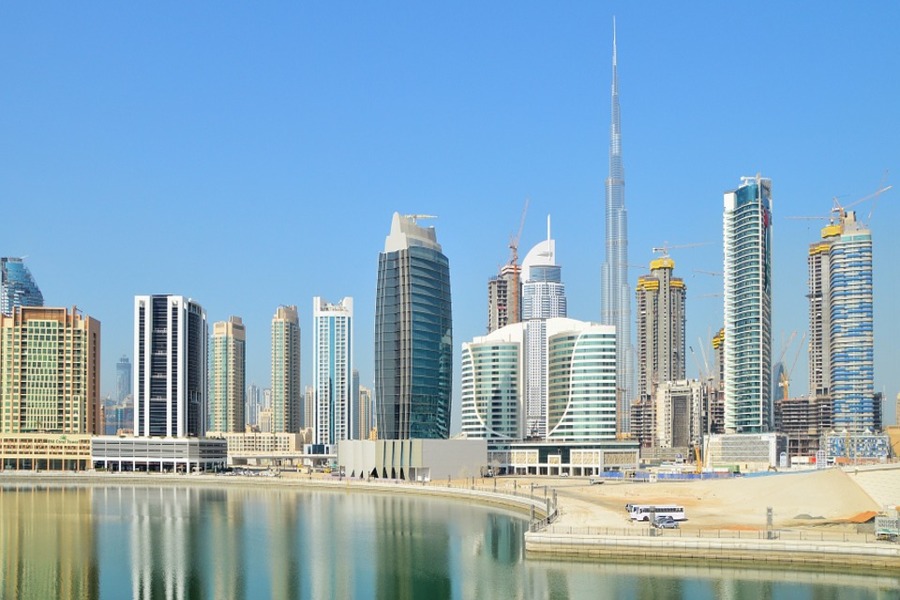 Are Chinese real estate investors the future of Dubai property market this year? Will the local real estate sector improve? Will the new laws and regulations have an effect on the industry in 2019?
A lot has changed in the past few years such as cost-cutting, residents leaving the country, repatriation occurring and more, which has perpetrated the real estate industry and in the economy as a whole. 
"The biggest debate here is supply and demand which holds some people back and motivated people to actually identify opportunities. I think supply and demand has been the case for years in Dubai," Firas Al Msaddi, CEO of fäm Properties told Arabian Business reporter during an interview.
"Of course there is a challenge of supply and demand which means the properties are greater than the number of people, and means the number that the supply is greater than the demand. So that's something that no one can deny but that's why there's an opportunity," Al Msaddi shares.
"If it was the other way around, if the supply was lesser than the demand, you'd see prices off the roof." When the real estate market wasn't performing well in the past couple of years, fam Properties managed to keep up in the fast-paced sector. The company was honoured by the Dubai Land Department (DLD) after gaining a total of AED1.33 billion in 2018 sales.
"We did not allow whatever triggered the slow down, whatever triggered the price of thinning in Dubai to actually blind us out from identifying opportunities. When prices become more affordable, when the market becomes more challenging, you have primeness coming to the market that you don't see when the market is booming."
DLD released data that revealed from July 2002 to July 2018 around 7,013 Chinese investors made 9,640 real estate transactions worth AED14.34 billion, showing Chinese investment potential for local property.
Considered the top selling real estate broker in Dubai last year, Al Msaddi predicted that half of its sales will come from Chinese investors in 2019. Al Msaddi also mentioned that he set his sights on achieving higher targets in 2019 and is forecasting that "50% of our sales and above will come from the Chinese market."
"There is huge potential for Dubai real estate in the Chinese market and we're adopting a strategic approach to give fäm a strong presence there and ensure we're able to tap into it," he added to Dubai-based business outlet Arabian Business.
On that note, he shares more on transaction trends still being "very healthy, the new laws and regulations impacting the local economy and real estate sector, supply of ready projects, the state of the Dubai's real estate market, and more below in the full interview with Arabian Business.